Finally we have the long awaited news!
2019 will all about celebrating BUTAOTOME's 10th anniversary. There will be 10 different lives and activities over the course of this year!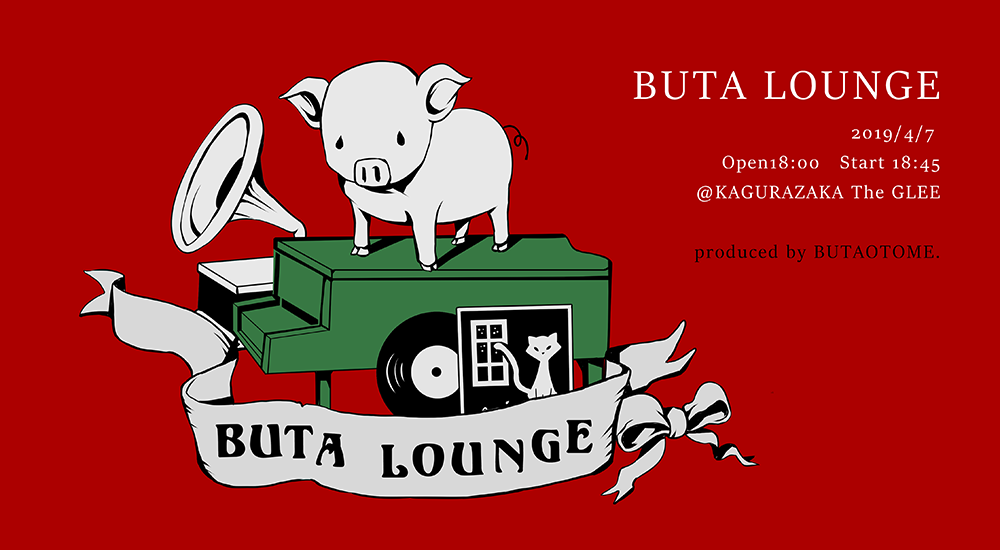 The first will be BUTA ROUNGE (yay engrish), the first acoustic live featuring a grand piano!
It will be at Kagurazaka The glee on April 7. Tickets will be sold on Melonbooks from March 2 at 3300yen. The live will be on seating stlye and there is no dress code. Stickers with the live logo will be given for free.
I suggest to check some pictures on Google for the location (神楽坂The glee) It looks soooo stylish!
More events will be announced in the next months. The second one seems to be the start of an activity, while all the rest up until the seventh one are lives. Rest is completely unknown.