My mother watching the football match at a friend's house: "We won the match!"
Me: "But Spoiler-kun……….. Is dead…………… (´•ω•̥`)"
Ranko, 2018
[note: I censored the name of who died. This website is free from spoilers of any series!]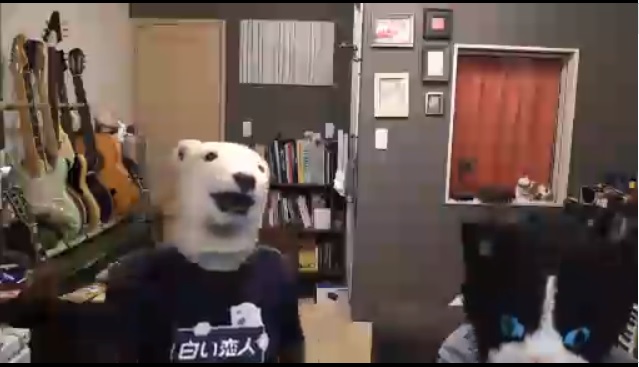 I have the feeling this month is poor of news in the World of BUTAOTOME, and it seems all about Touhou Peace. The tour will end this weekend, in Nagoya and Osaka!
I was tempted to don't publish a weekly recap for this week (so that the newest post in the homepage would have been the Touhou Peace Sapporo setlist for another couple of days), but something good was revealed today!
After more than one month since the album release and the preview version, Solid's PV has been finally published!
Nicovideo [the Youtube version should come in a bit sooner or later]
The video is made by 駿 (how am I supposed to read this name @o@) with Sis' arts from the Daihinmin album and it was supervisioned by Chisei.
…and that's all. Really. :woooosh:
TC Crew Theater 49