Even unchanged days
would be better, for sure
Title: フルボッコ
Romaji: Furubokko
Length: 22:49
Catalog number: AVCD-93654 [CD] /// AVCD-93653/B [CD+DVD]
Release date: 15/03/2017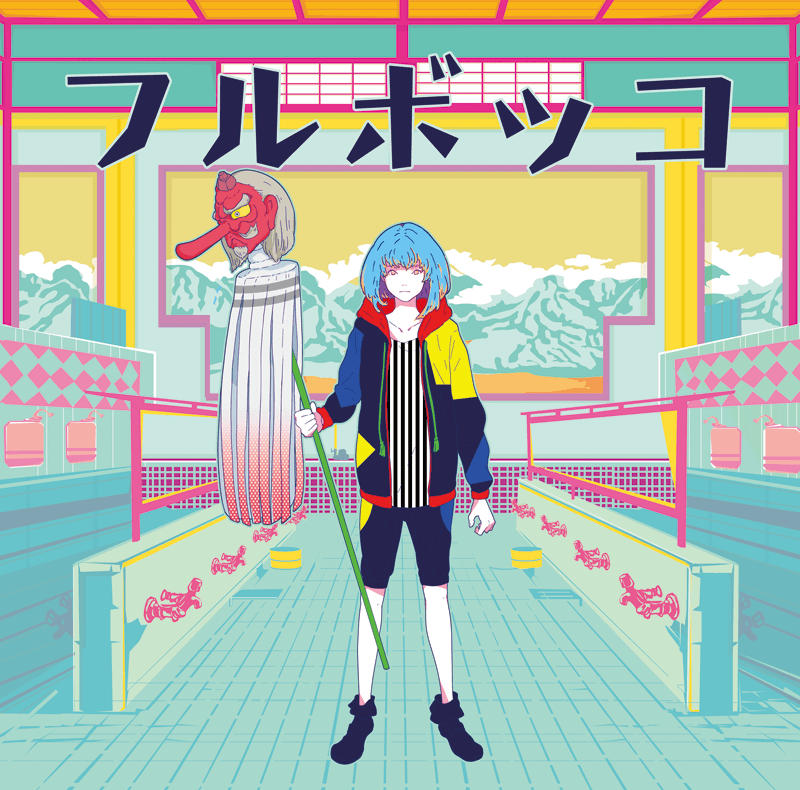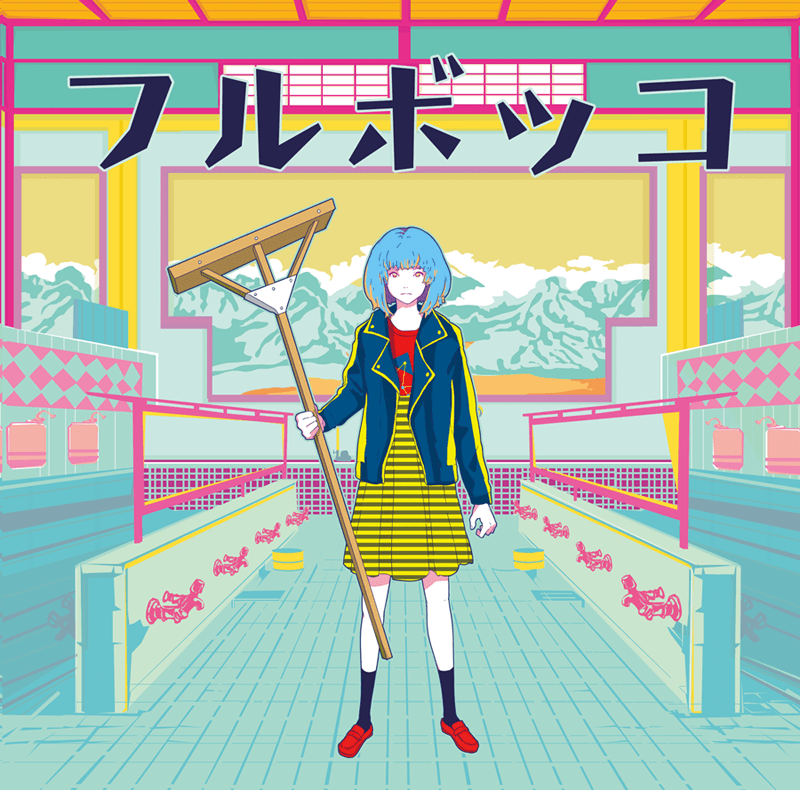 Left: CD version. Right: CD+DVD version.
Digital edition cover [note: the artwork is the same of the pre-release version that was available on dwango.jp for a limited time, with the first three tracks of the album, it's not a proper special edition with additional content]
Buy it
Overseas shipping: CDJapan [CD | CD+DVD] YesAsia [CD | CD+DVD] HMV Japan [CD | CD+DVD] Akiba-Hobby [CD | CD+DVD]
Non-overseas shipping/forwarding service required: Melonbooks [CD | CD+DVD] Toranoana [CD | CD+DVD] Animate [CD | CD+DVD] Amazon JP [CD | CD+DVD] Tower Records [CD | CD+DVD] mu-mo [CD | CD+DVD]
Digital: iTunes | OTOTOY
Streaming: Spotify
Sticker: Strange-looking creative group
BUTAOTOME
Has finally their major debut!!
They are a band originated from Touhou consisting of 4 people: Ranko (human), Comp (polar bear), Paprika (cat), Ranko no Ane (rabbit).
A little note about romanization: the album title is romanized as "Full bocco" on the official website's files and the CD inlay, and as "Fullbokko" on some international versions on iTunes. This website uses "Furubokko" more for personal tastes than anything, but any romanized form is accepted (check the word's etimology in the title track's page).
Tracklist
DVD (included in the special edition)
Furubokko MV
Bonus footage (MV offshot)
Short short movie collection