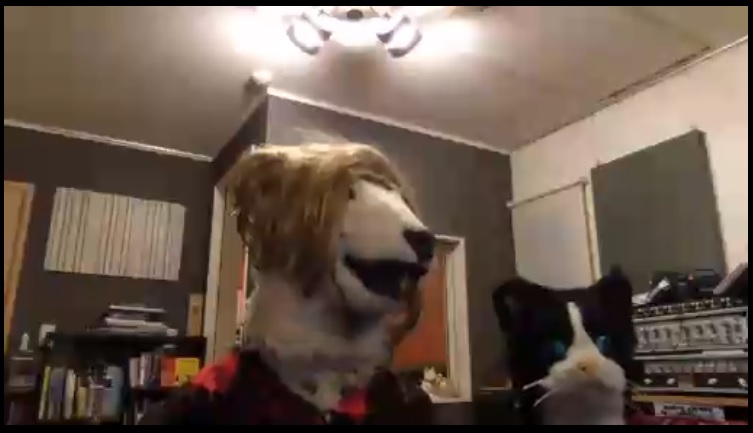 Compachi is back! (along with the Kimi no corner)

Last Friday there was the Touhou Live Box, where Butaotome played some songs from the newest albums! The full broadcast has been deleted, but I've saved it the Pig's part on TC's youtube channel for those who missed it~
Setlist and comments are in the video description.
Gensou no Satellite might not win this year's live stats, but it's still going strong in other media! It has been announced that Ongeki will get Touhou songs and characters! From tomorrow, some of the most spammed Touhou arrangements in music games (Bad Apple, Night of Nights) will be available on Sega's newest rhythm arcade game, including our familiar Greenwich arrange.
Continuing with the music game talks, the fanblog Taiko Time (which provides English information about Taiko no Tatsujin for overseas fans) had Gensou no Satellite among the songs of the week almost a month ago. They talked about the song on Taiko and introduced Butaotome, with also a mention to Tiramisu Cowboy! Thank you very much!
Super Sis is continuing to post random drawnings made for fun: here is Eiji "Edge" Yamada from the fighting game Rival Schools: United by Fate! (omg a man! ? [3]) She said she is recently practicing male drawnings! Since she mostly draws Touhou, she doesn't have many chances to draw them. But who said she must only draw "natural" male characters? Have a genderswapped Shion!
Aaaaand that's all!

TC Crew Theater 59 feat. Comp, Paprika and Prince.