It's up to pre-order on various shop, now!
The album title is Trauma Recorder (トラウマレコーダー). It will feature 5 new tracks + another re-recorded one from Bowling.
1.トラウマレコーダー | Trauma Recorder
2.生きるのが下手なだけ | Ikiru no ga Heta na dake
3.ズレズレな日々 | Zurezure na Hibi
4.不足歩行 | Fusoku Hokou
5.よだれ | Yodare
6. パノラマ | Panorama
As it happened with Furubokko, the album will be in two versions: regular (CD) and special (CD+ DVD).
1. Trauma Recorder MV
2. Bonus footage (MV offshot)
3. Short short movie collection
Below are the cover arts!
CD version: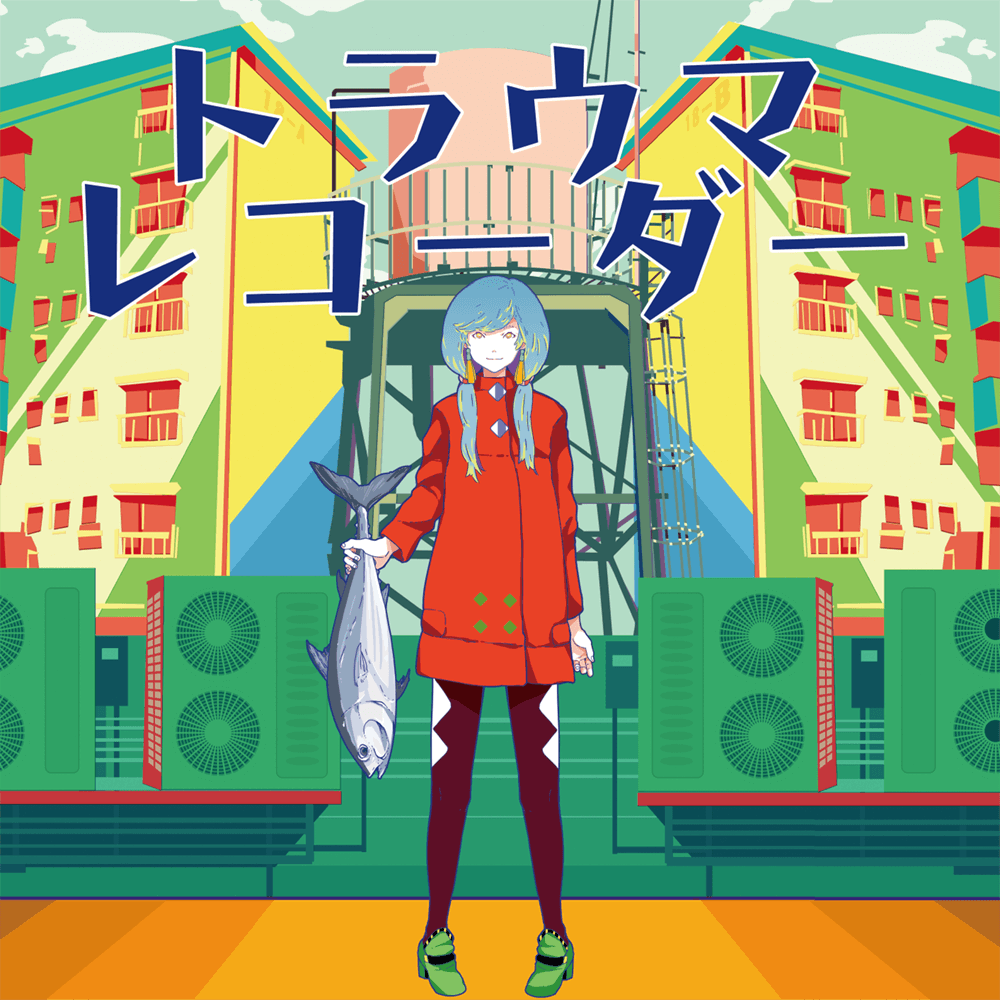 CD+DVD: version: