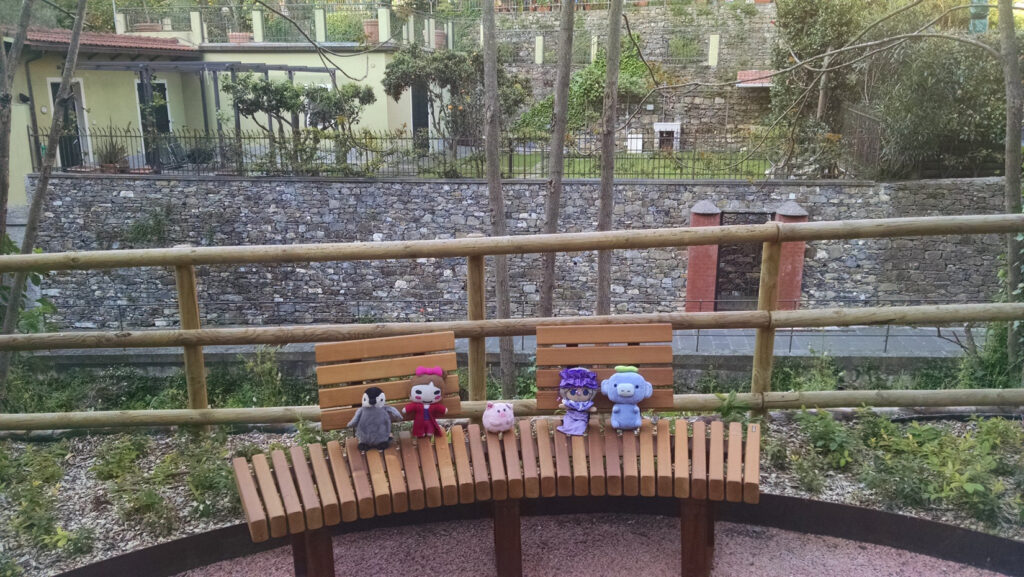 New album announcement
Juushin will be released on May 8! More info (including XFD and all the relevant buy links) on this page! I've also wrote a pre-release post where I dive into the album's theme of greed.
Super Touhou Live Stage 2022
Did you watch it live? Well, you can still (re)watch it down below!
Gensou no Satellite
Soldi
Kyouen
Occultic Dreamer
🦖 Lost Word Chronicle🦕 with Kanako Ito (+ Ranko doing backing vocals)
Kakoinaki yo wa ichigo no Tsukikage
Touhou Arcadia Record beta testing
A closed beta test for Touhou Arcadia Record is currently ongoing. I've been checking tweets and YouTube vids, but it doesn't seem it has any new BUTAOTOME song other than the previously revealed Seijaku na Yume. At least we finally have the gameplay, and it's a horizontal shooter, as expected.
Twitter's hashtags are filled with screenshots, videos and other content, but there is a still a couple of people warning about the shady things behind the game. As for me, I'm somewhere in the middle: I appreciate the original content such as newly commissioned songs and voice acting (nice to see there are at least four Diao ye zong tracks and Sumireko voiced by Rie Takahashi), but I'm also particularly pessimistic towards its future (mostly for the gameplay part, and other Touhou mobages generally being one-hit wonders). I'll still keep an eye on it! But what do you think?
Minor rhythm game news
The Switch version of Groove Coaster will release a new Touhou DLC in May! It will include Kakoinaki yo wa Ichigo no Tsukikage.
Touhou Danmaku Kagura will add an Ura Kagura stage for Hakanaki Mono Ningen on May 6! Ura Kagura stages are alternate charts for existing songs. They require gacha currency or special tickets to be unlocked. By clearing them, you can use the song as home screen BGM, and you also get a special mitama card with its illustration.
Website updates
I was focusing on Juushin's pre-release post and non-lyrics translation, but today I bring you Jitsu wa Sensai na Anata to tama ni Yuukan na Watashi no nandaka Sawaideru tte Hanashi.'s translations!
Aaaand that's all for today!