Main page
And here are the two new albums to be released at next week's Reitaisai!
Daihinmin (大貧民) is a Antinomy of Common Flowers-based album. Wait… no Paprika-arranged track?! Also, the official website says that there is a MV coming in the next days!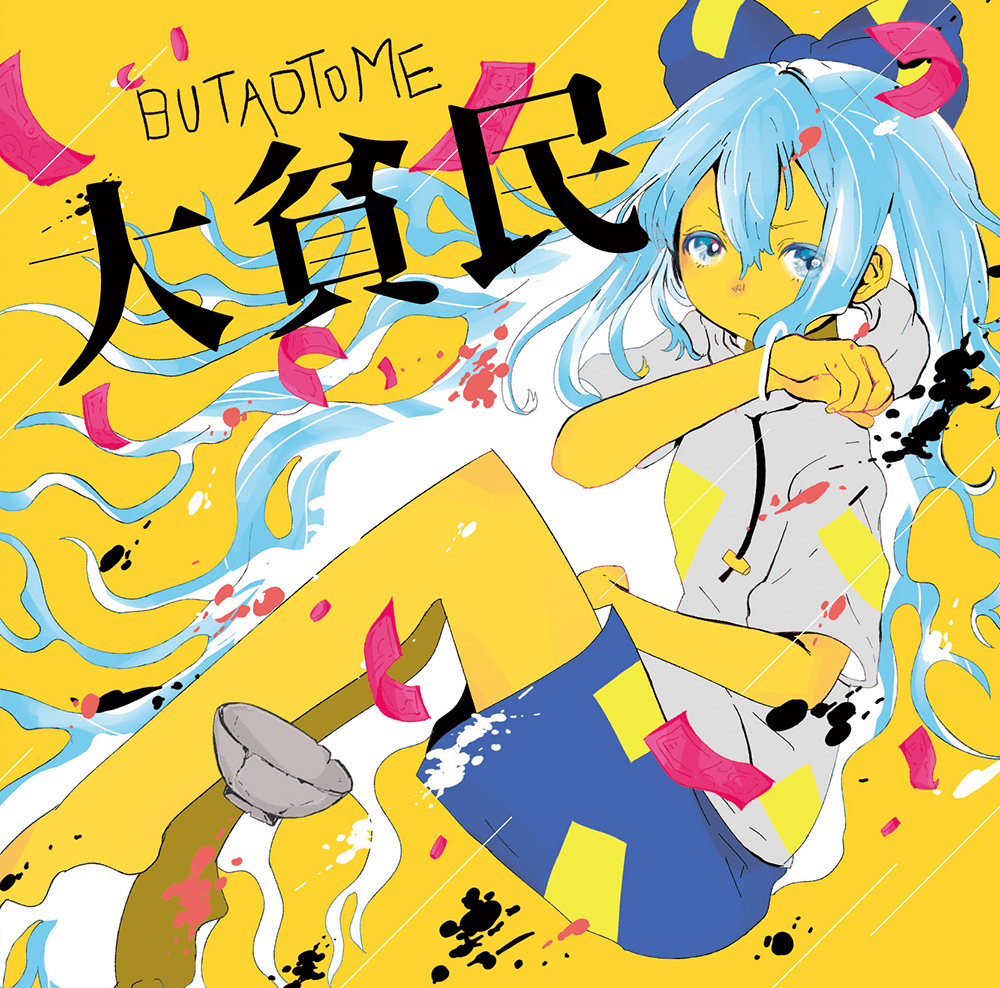 Website
1. ソリッド | Solid [Koyoi wa Hyouitsu na Egoist ~ Egoistic Flowers]
2. 過密世帯メサイヤ | Kamitsu Setai Messiah [Chi no Iro wa Kiiro ~ Primrose | Niiro Renkachou ~ Red and White]
3. イン・ザ・ブラック | In The Black [Fukamidori no Tanukimori nite]
4. くるくる使い | Kurukuru Tsukai [Eien ni Tsudzuku Kairou | Kyouki no Hitomi ~ Invisible Full Moon]
5. ともだちは水の中 | Tomodachi wa Mizu no Naka [Akutagawa Ryuunosuke no Kappa ~ Candid Friend]
6. ない。(大貧民ver.) | Nai. (Daihinmin ver.) [Hartmann no Youkai Shoujo]
7. スリープジャンキー | Sleep Junkie [Sleep Sheep Parade]
8. 緊縛の夜明け | Kinbaku no Yoake [Yoru ga Oritekuru ~ Evening Star | Yorimashi wa Yume to Utsutsu no Aida ni ~ Necro-Fantasia]
Majotachi no Ongakushitsu (魔女たちの音楽室) is the album with all the 3 Music Room singles (instrumental re-arrangements included) + a new song.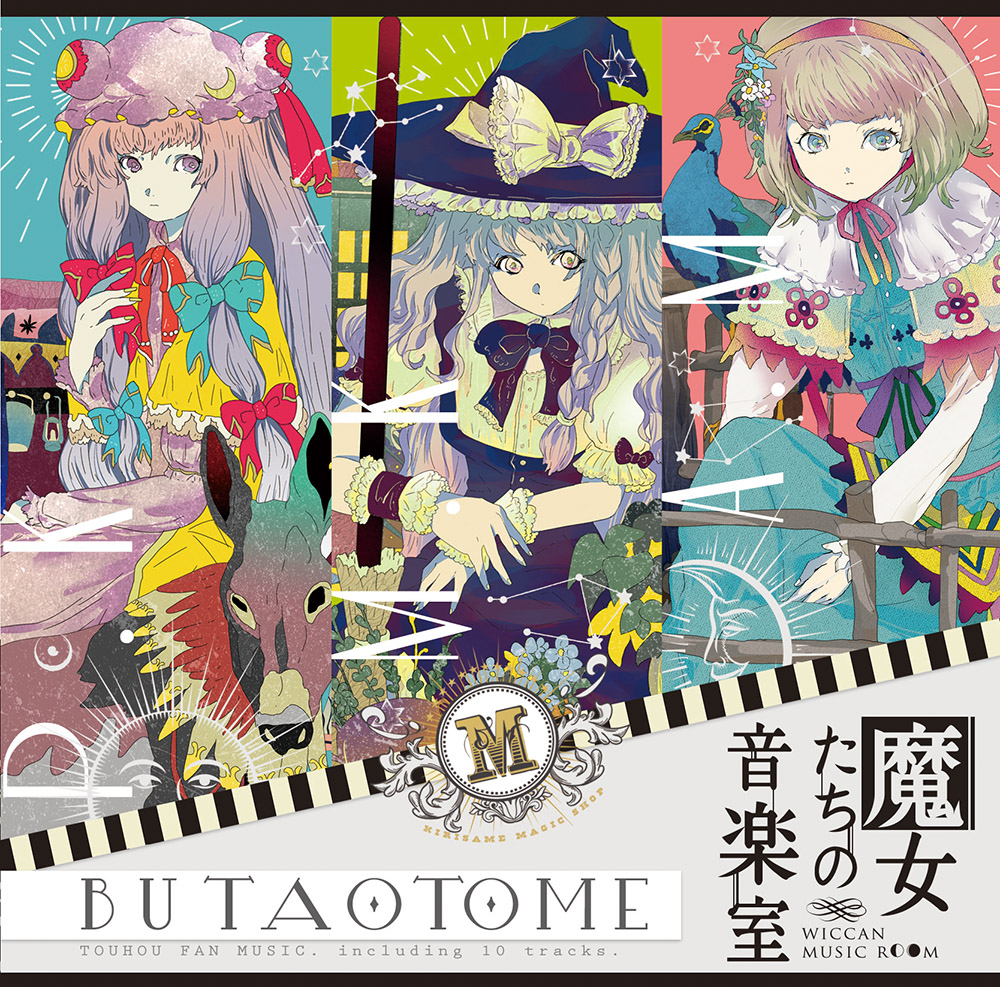 Website
1. 違った世界 | Chigatta Sekai [Romantic Children]
2. その先の奥 | Sono Saki no Oku [the Grimoire of Alice]
3. 死 ~shi~(inst) [Majotachi no Butoukai ~ Magus]
4. 夜桜花見 | Yozakura Hanami [Magus Night]
5. 月光 | Gekkou [Selene's light]
6. 丁か半か色即是空(inst) | Choukahanka Shikisokuzekuu (inst) [Koiiro Master Spark]
7. 少し昔のお話 | Sukoshi Mukashi no Ohanashi [Majotachi no Butoukai ~ Magus]
8. 無限物語 | Mugen Monogatari [Voile Mahou Toshokan | Locked Girl ~ Shoujo Misshitsu]
9. 夢じゃない何か(inst) | Yume janai Nanika (inst) [Hoshi no Utsuwa ~ Casket of Star]
10. outcast [Reincarnation]
Event exclusive freebie (for both albums) is the usual clearfile.